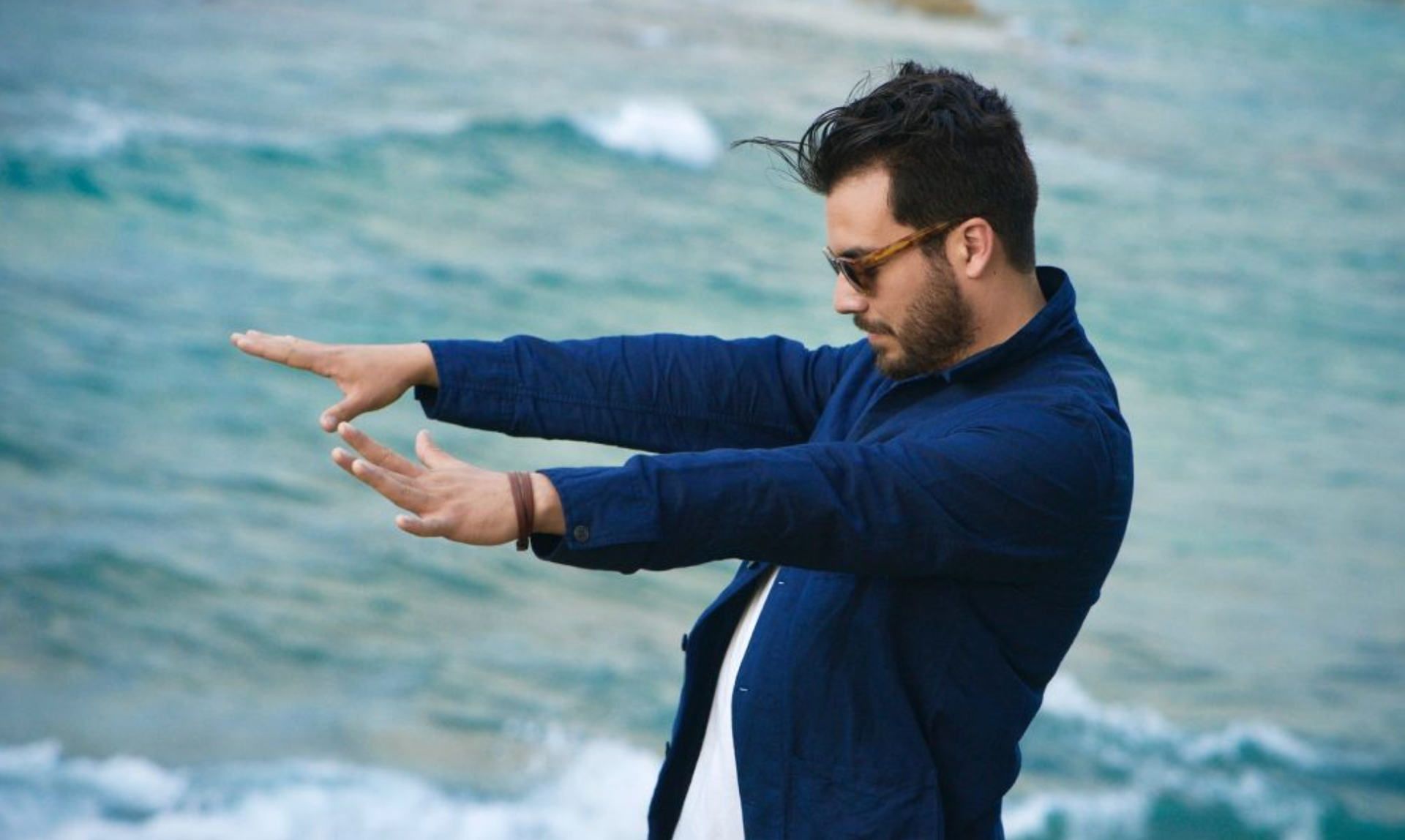 Carlos foster is a two-time Emmy award winning director / producer / illustrator. He began his visual career making short films with a borrowed camera, and casting his friends in every role, eventually moving on to camera work for international travel shows, as well as writing and story planning.
with a degree in cinema production from San Francisco state university, carlos brings a polished and studied approach to his filmmaking, including having an ear for a good sound bite, and an eye for character-revealing moments in his interview subjects.
Carlos is a co-founder and the creative manager of blue barn creative, a san diego-based video production agency specializing in brand videos. Their portfolio includes campaigns with such brands as Victorinox Swiss Army, R+Co, Griffin Capital, Marsh, Elaluz, planned parenthood, SyFy Channel, and Sunday Scaries.
He currently lives in San Diego, CA with his wife and son.